"We regularly make builds with the help of Codemagic because it cuts our build process in half and that way we can test and make sure everything runs smoothly throughout the development process," - Étienne Bouchard, Full Stack programmer at Cinetic.ca
Cinetic
Cinetic is a creative agency that offers a full suite of services specialising in web and mobile apps. They are a team of 7 creatives that care deeply about creating meaningful digital products that people love.
"In Cinetic we are always on the lookout to find new ways to develop apps, especially cross platform," said Étienne Bouchard.
Cinetic is currently writing apps for companies like Desjardins, Best and Venmar that showcase products on both the App Store and Google Play Store. "We are currently developing an app that will manage an autonomous workout Gym. The mobile app will act as a means to pay and also get into the gym. With our app, Coop Gym will be able to run autonomously without supervision during business hours," said Étienne.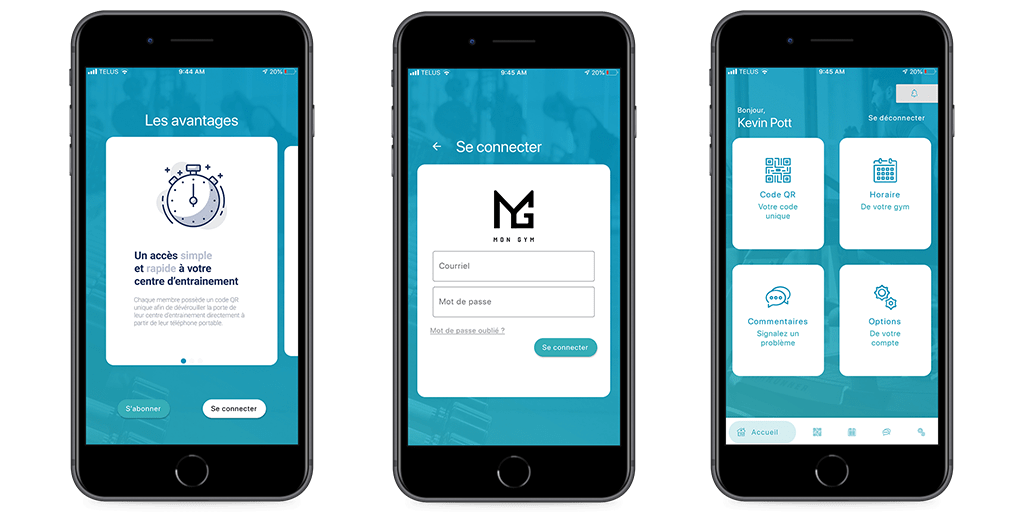 Developers can build iOS apps without a Mac thanks to Codemagic
The main reason for Cinetic to use Codemagic is to compile their code for multiple platforms in one process. "Testing builds on various virtual machines was a major selling point," said Bouchard and added: "We wanted to cut down on build and publish times by publishing to multiple stores in one process."
Cinetic is using Codemagic primarily for the release process. "I'm using a Linux machine, so I can't build and distribute iOS appsto the App Store without using Codemagic. We are mainly using Codemagic for publishing and building."
Etienne explained that their designers use Macbooks but he is developing on Linux, so the he needed to use designer's Macbook in order to be able to work with iOS apps. "I really like that I can program on Linux, test and distribute build on Codemagic without bothering my colleagues. I can just press the button in Codemagic and everything is done for me." said Etienne.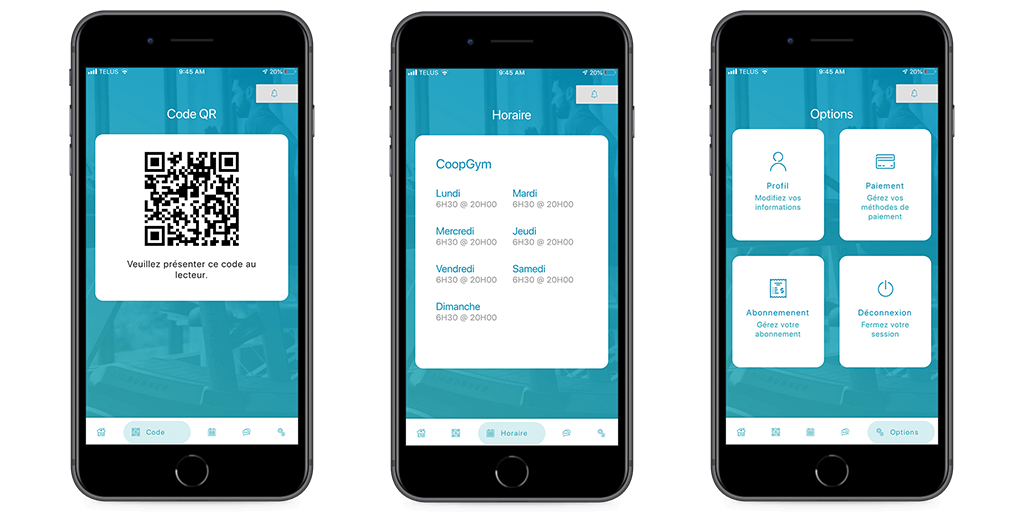 "We tried different CI/CD tools but the problem was that it was much more complicated in my opinion," said Étienne Bouchard. "Codemagic is more straightforward and easier to use."
Setting up Codemagic was fairly easy according to Cinetic. "You don't need technical skills to use it, it's very easy and simple. Codemagic also has all the documentation available, so it makes it even easier," said Etienne.
Codemagic saves time
"We regularly make builds with the help of Codemagic because it cuts our build process in half and that way we can test and make sure everything runs smoothly throughout the development process," said Étienne Bouchard.
Etienne explained that before using Codemagic Cinetic had to compile binaries on their laptops for about 10-15 minutes, another 10 minutes for uploading, another half an hour to publish to Play Store and then another half an hour to 45 minutes to publish it to the AppStore.
"All together it took almost 2 hours. Since using Codemagic the same thing takes about 5-10 minutes. It reduces a lot of time," said Etienne. "There are also a couple of hours for testing, so altogether Codemagic saves us roughly 50 hours per project." That's over a week of developer time!
Code signing is Codemagic's superpower
Cinetic is a big fan of Codemagic's code signing process. "Code signing apps for release to both Google Play and App store. It's my favorite feature since I don't have to do it on my colleagues computer," said Etienne and added: "The first time we released an app and compiled it on both platforms… wow, it was just a fantastic moment here."
"I'm still amazed after discovering Codemagic. I'm totally mind blown by this product" – Étienne Bouchard