That's right! Codemagic CI/CD is on the road again and we are looking forward to meeting all the Flutter enthusiasts and curious souls building mobile apps in the States. We are bringing with us 4 years of CI/CD knowledge and a CI/CD tool for Flutter apps to demonstrate how beautiful native-looking apps are built in record time!
Nevercode CEO Martin Jeret and CTO Mikhail Tokarev are your guides to getting started with Flutter and setting up a CI/CD pipeline for different app flavors. If you are already familiar with the power of continuous integration, come see how other developers have been using CI/CD and how you can use codemagic.yaml to build your native apps with Codemagic.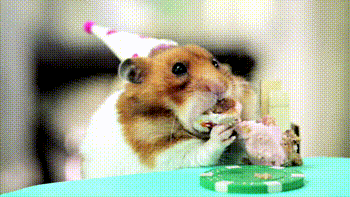 Codemagic is celebrating its 1st birthday this December and our talented team has worked day and night to improve our product and develop it into a mature CI/CD for your needs. To celebrate it properly, we have some pretty exciting news and milestones to share with you.
Find the nearest spot for you and let's meet up
***************
4.12 Flutter PDX, Portland, Oregon
***************
5 - 7.12 San Francisco, California
***************
10 - 12.12 New York, New York
10.12 Very Good party
11.12 Flutter Interact
12.12 New York Flutter Developer Meetup
***************
17.12 GDG Los Angeles, California
***************
19.12 Flutter Developers of Columbus, Ohio
***************
19.12 Flutter Developers Charlotte, NC
Flutter Interact
New York and the most waited for Flutter event of the year — Flutter Interact. 2019 was a year of strong growth for both Flutter and Codemagic. We are super excited to see what the Flutter team has up their sleeve this time. Book your calendars for Flutter Interact at BKLYN Studios on Wednesday, December 11, 2019.
Don't miss the chance to meet the people behind Codemagic and find us at the event, or get in touch.
Very Good Party
What's a party without a pre-party, right!? The guys behind the Flutter app for Hamilton: The Musical are celebrating two years with Flutter. To celebrate the occasion, they are throwing a party — A Very Good Party!
"There will be music, drinks, food, and fun interactive Flutter experiences! Come party, toast Flutter, and mingle with the best-of-the-best of Flutter's global community."
New York Flutter Developer Meetup
Yes, one more day full of Flutter is just what we need! New York Flutter Developer Meetup is welcoming all Flutter developers to come to listen to great talks by Simon Lightfoot and Mariano Zorilla. It's a wonderful possibility to discuss news and updates presented at the Flutter Interact event.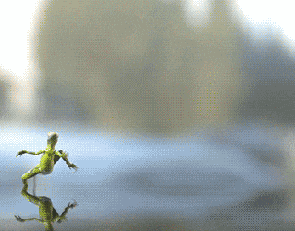 Flutter is taking us to new adventures and we are excited to share them with you! Find the nearest spot for you and let's meet up. If you are not able to attend the meetups, DM us and we will meet you at your office or for a coffee. We will gladly show you how you can grow your company by using Codemagic CI/CD.
Team Codemagic